Trapani Sunset
Trapani offers the most beautiful sunsets, with the sun coming down from the horizon right over the sea and giving way to the moon and the cool evening breeze. Why not experience this in an even more magical way?
With our Trapani Sunset promotion, you will stay in a comfortable standard room for two with breakfast buffet, two welcome drinks on our roof garden and in-room breakfast for the period of your stay.
The rate for one night for two persons is €125.00, with the possibility of reserving a sea view at an additional charge of €20.00 per night, subject to availability. Tourist taxes are not included.
Lose yourself in the magnificent sunsets in Trapani.
To enjoy the offer or for more information, please send an e-mail to info@lagancia.com
Promotions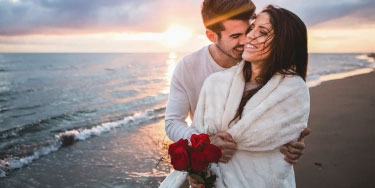 A romantic getaway is just what you need to surprise your beloved and set aside some time just for you.
A romantic weekend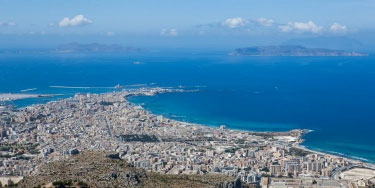 Discover the magnificent city of Trapani and take advantage of a special 5% discount reserved to you.
Discovering Trapani